Randy Bibb




Is A Recipient Of The








Randy's passion is to present in depth explanations

of Creole history, architecture, culture, cuisine and folklore.
Click on Randy's Tour Schedule to book a tour

with Randy and come experience the difference between a

historian and tour guide.
Don't forget to check out Randy's BLOG

for historical articles, photos and MORE!
New on the blog: Charles Gayarré...AND SON

Questions about Hurricane Katrina?
I am pleased to be able to accept credit cards onsite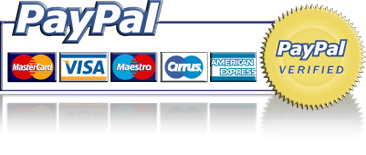 Nominal surcharge applies when paying
through Paypal at the tour site.