If you love to travel TOURHQ is a fabulous resource for tour guides in cities around the globe! It's free to register so


join the community.
The Guinea Pepper.

3 seeds, a gallows and


Marie Laveau




Find out more on the




GHOSTS, HAUNTS & VOODOO TOUR



Randy's passion is to present in depth explanations of

Creole history, architecture, culture, cuisine and folklore.
Click on Randy's Tour Schedule to book a tour

with Randy and come experience the difference between a

historian and tour guide.
Don't forget to check out Randy's BLOG

for historical articles, photos and MORE!
New on the BLOG:
Recipe: Creole Red Beans & Rice

Paul Morphy, Chess Champion Extraordinaire!

I am pleased to be able to accept credit cards onsite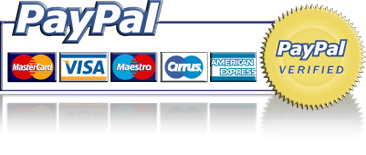 Nominal surcharge applies when paying
through Paypal at the tour site.