| | |
| --- | --- |
| | This will live in my heart as the best Garden District Tour I ever had! The Brouwers party from Philly (first 7 on the left), the Doran party from Denver (the guy in the purple shirt and the next 3) and my couple (also from Philly) who walked up and asked to join us. Thanks, guys, for a great tour! |


Randy's passion is to present in depth explanations of

Creole history, architecture, culture, cuisine and folklore.
Click on Randy's Tour Schedule to book a tour

with Randy and come experience the difference between a

historian and tour guide.
Don't forget to check out Randy's BLOG

for historical articles, photos and MORE!
New on the BLOG:
Recipe: Creole Red Beans & Rice

Paul Morphy, Chess Champion Extraordinaire!

I am pleased to be able to accept credit cards onsite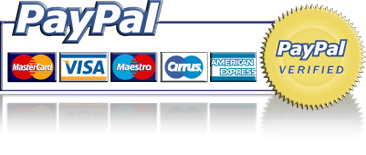 Nominal surcharge applies when paying
through Paypal at the tour site.